WHAT ABOUT ANGULAR MOMENTUM!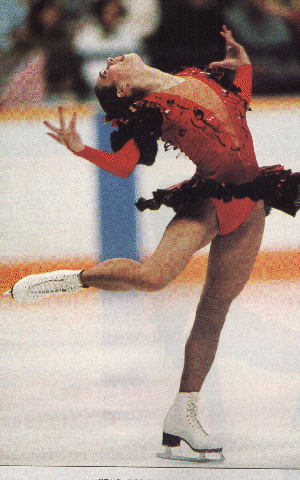 As matter falls in from large distances, even if it had only a minute amount of angular momentum, it will spin faster and faster as it falls toward the black hole.

Eventually it will be orbiting the black hole at the Keplerian velocity, and it will not be able to get any closer to the black hole.

ANGULAR MOMENTUM BARRIER

In order to fall further, the gas must get rid of its angular momentum.